Wedding Hair Surrey: Prices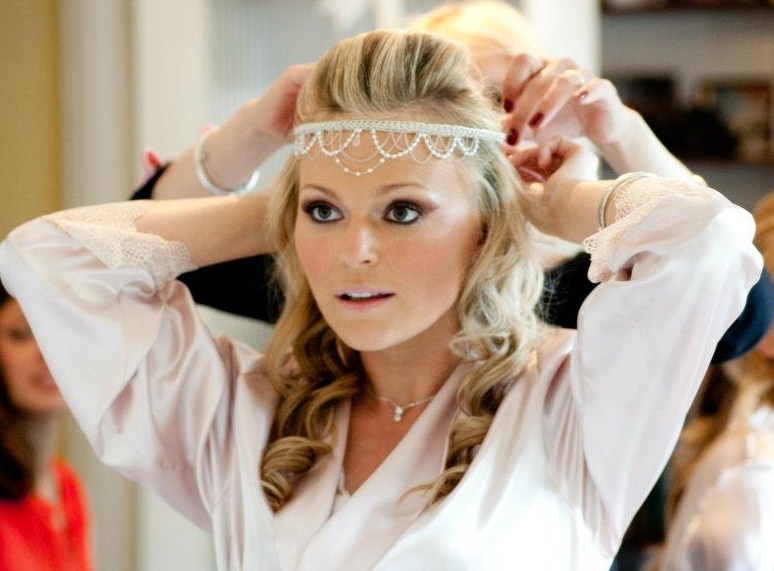 Let's not pretend, weddings aren't usually cheap affairs, but you needn't break the bank to have your hair looking fabulous on your special day.
I absolutely pride myself on providing a high quality yet an affordable and competitive service.
Every wedding is different and yours is bound to be special and unique. Therefore, I prefer to work with you to design a pricing package that suits your bridal party. However, I know that everyone needs to budget, so please use the prices below as guidance.
Bride: £60
Bridesmaid: £30.00
Flower girl: £20.00

Mother of the bride/groom: £40.00
Blowdry: £40.00
Bride: from £150
Bridesmaid: from £55.00
Flower girl: from £35.00
Mother of the bride/groom: from £45.00
Blowdry: £30.00